Are you ready for a legendary Swedish Midsummer meeting? If not, don't worry. As long as you have prepared your Nations Night performance and get your sorry ass over here – we'll get you ready. Reading the FAQ (below) carefully and then study the program is a great beginning. See you soon, in LA – the pearl of Scandinavia!
Are you ready for a legendary Swedish Midsummer meeting? If not, don't worry. As long as you have prepared your Nations Night performance and get your sorry ass over here – we'll get you ready. Reading the FAQ (below) carefully and then study the program is a great beginning. See you soon, in LA – the pearl of Scandinavia!
How do I get from the airport to Landskrona?
From Copenhagen Airport (CPH) the easiest way is by train direct to Landskrona station (52 minutes). Tickets are sold at the airport, not on the train. Please note that some departures require train change in Malmö. Travel information is available in English at skanetrafiken.se.
From Malmö Airport (MMX) it's 46 minutes by car. Bus transfer is available from the airport to Malmö city and Lund city, which requires change to Landskrona by train.
How do I get from Landskrona station to wherever I should go?
Free transfer: Depends on where you're going, which also depends on when you arrive. On arrival day (Thursday 6 June) we offer transfer from Landskrona station to your accomodation. Please contact Gustaf Larsson, +46 72-354 04 10‬, our Head of Transports, to book your transfer in advance.
Taxi: Sverigetaxi Landskrona +46 418 180 200 will take you anywhere.
Cash or card?
Many shops and restaurants in Sweden are cash free, and it's almost never the other way around. We advise you to use your VISA/Mastercard for payments.
What weather should I expect?
Any weather. Or at least anything between 10–30°C, sun, rain, hail, calm and wind. Summer weather is VERY unpredictable in our corner of the world.
For a typical Swedish midsummer it's good to pack a warm sweater, rain coat, rubber boots and swimwear, or not ;-).
What should I expect from Nations Night Midsummer Party?
Nations Night is, besides from a great party, the part of Euromeeting where participants get the opportunity to share a taste of what your respective country's culture has to offer. We encourage all delegations to prepare your contribution to this special evening.
Dress code for this evening is White Party.
Dress code?
Each table event has it's own dress code. See dress codes in the Program.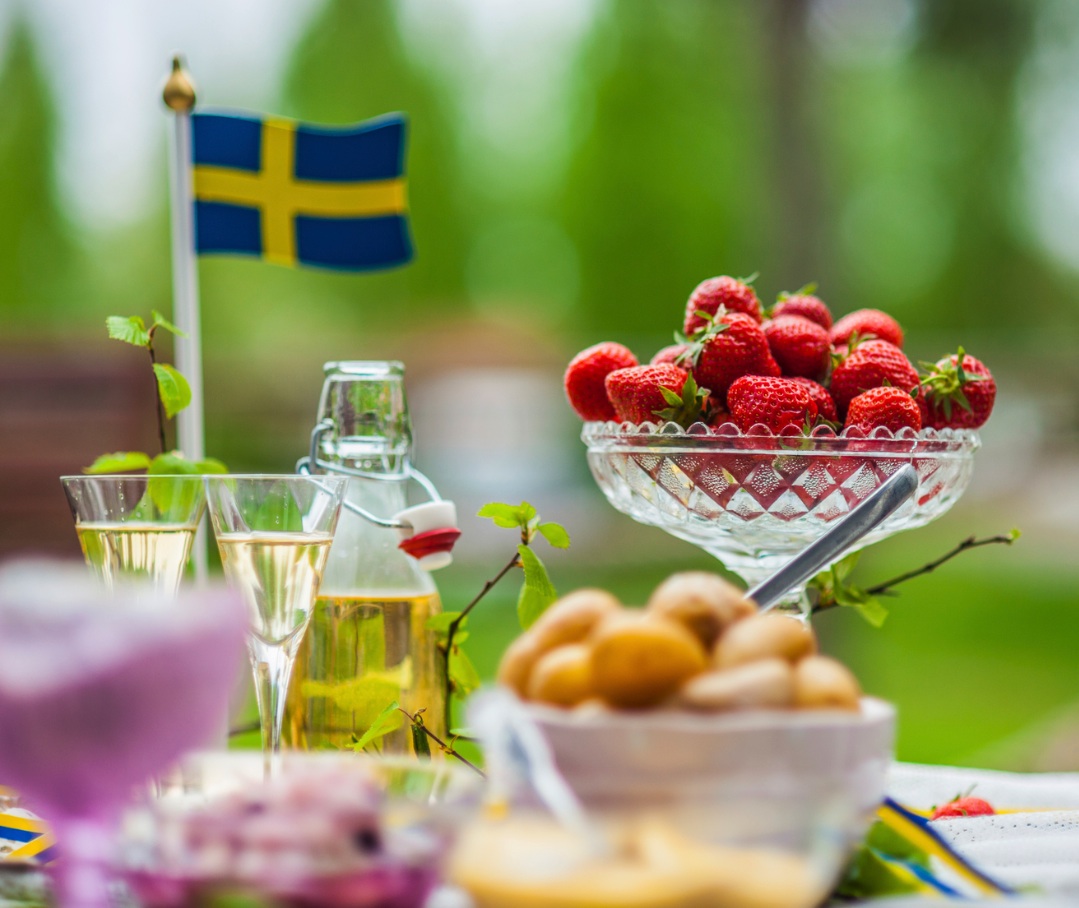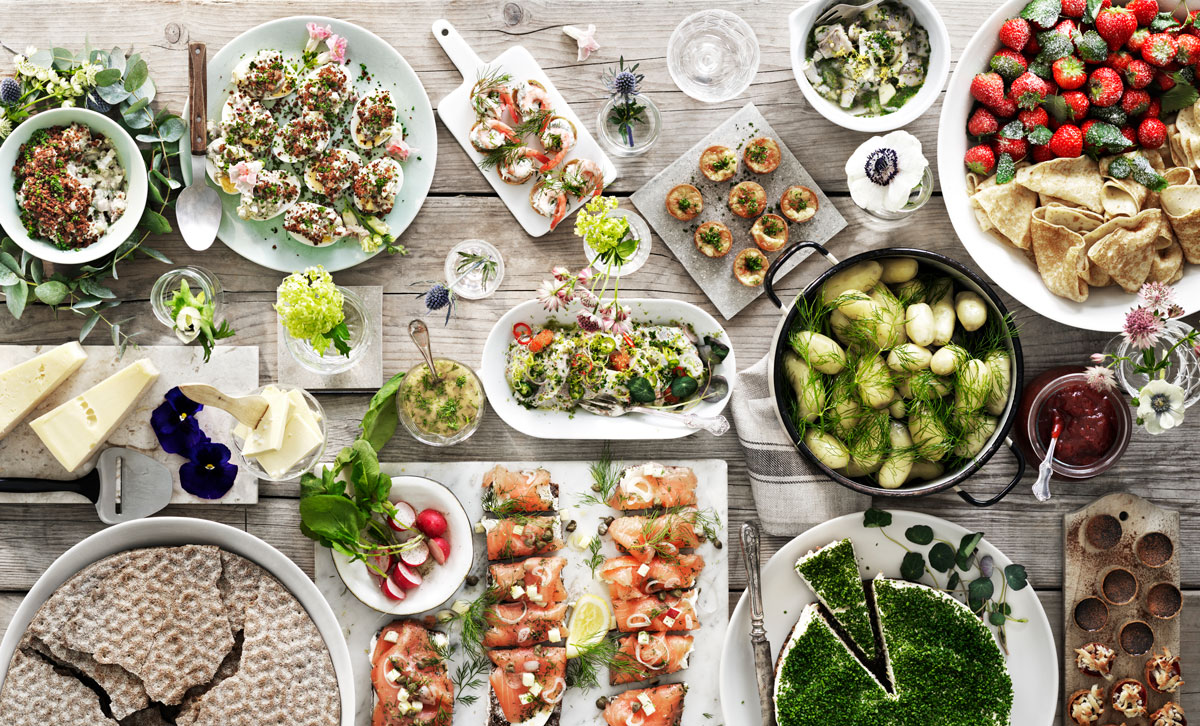 Swedish Midsummer
IKEA. Meatballs. Red houses. Elks. Pippi Longstocking. Sweden is famous for a lot of beautiful and magical things. But nothing is like a Swedish Midsummer party; singing weird songs, eating pickled herring and downing shots of "brännvin" before you dance your way into the night (and around the midsummer pole – a great fallos).
It's not something you can read about. You must experience it for yourself. And what better way than to do it with your Round Table brothers from all over Europe. Very welcome to the pearl of Scandinavia; Landskrona.
Official program
Arrival/Registration (Beer and refreshments)
11:00–18:00
Mötesplats Borstahusen
Bus departs
18:00
Mötesplats Borstahusen
Get together party: Swedish "Pigparty" (Dress "Casual")
Bus departs
00:01
Rådhustorget (Town square)
Bus departs
10:00
Mötesplats Borstahusen
Euromeeting Contest and Dayparty (Dress "Sporty")
Nations Night: Swedish Midsummer Feast (Dress "White Party")
Bus departs
10:30
Mötesplats Borstahusen
Men only: Official Euromeeting 2019 and banner lunch (Dress "Club jacket")
11:00
RT6 Clubhouse, Järnvägsgatan 45
Ladies only: SPA and lunch with Ladies Circle
Bus departs
14:00
RT6 Clubhouse/Hotel Öresund
Gala dinner (Dress code: "Business or Black Tie")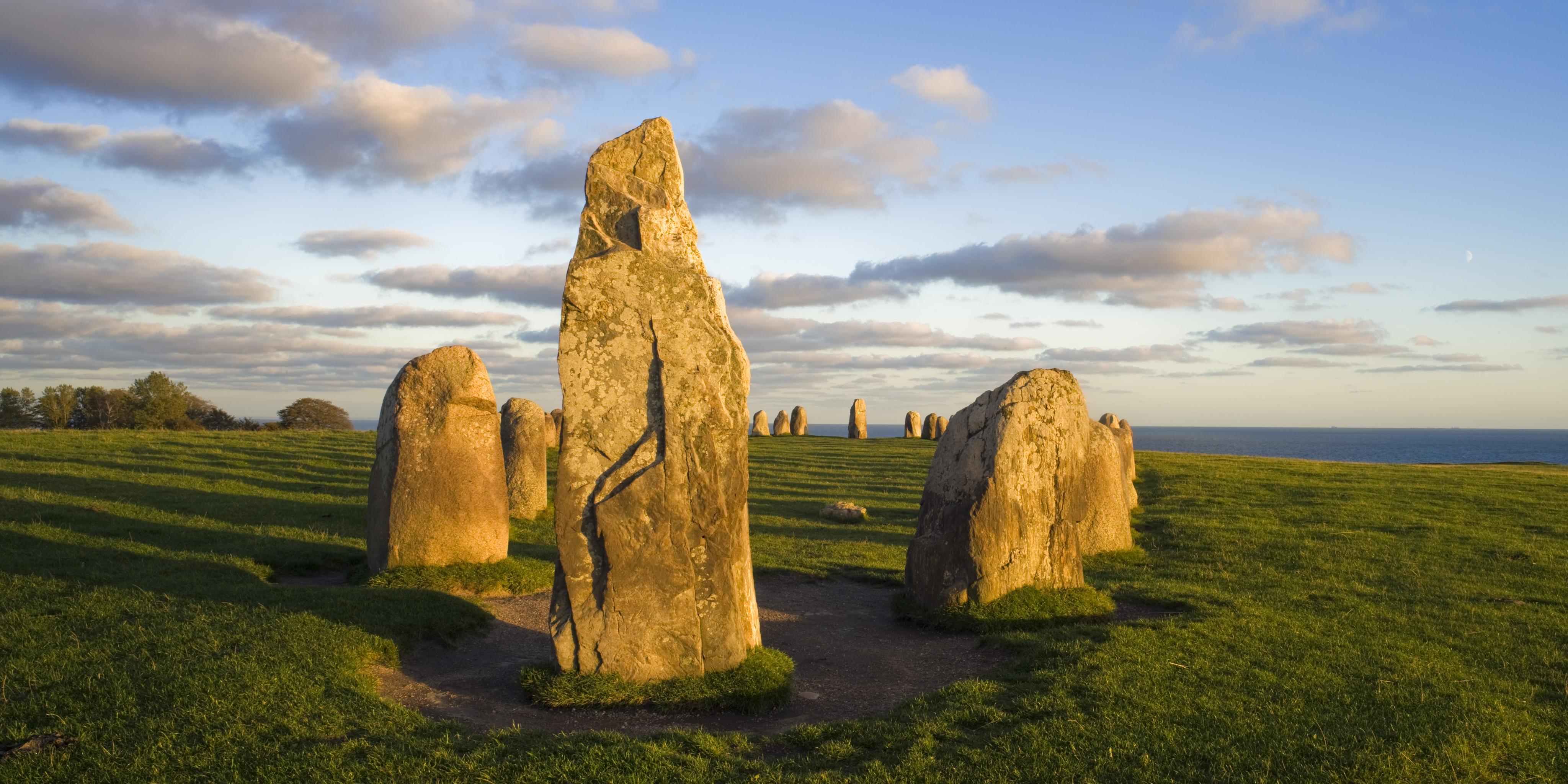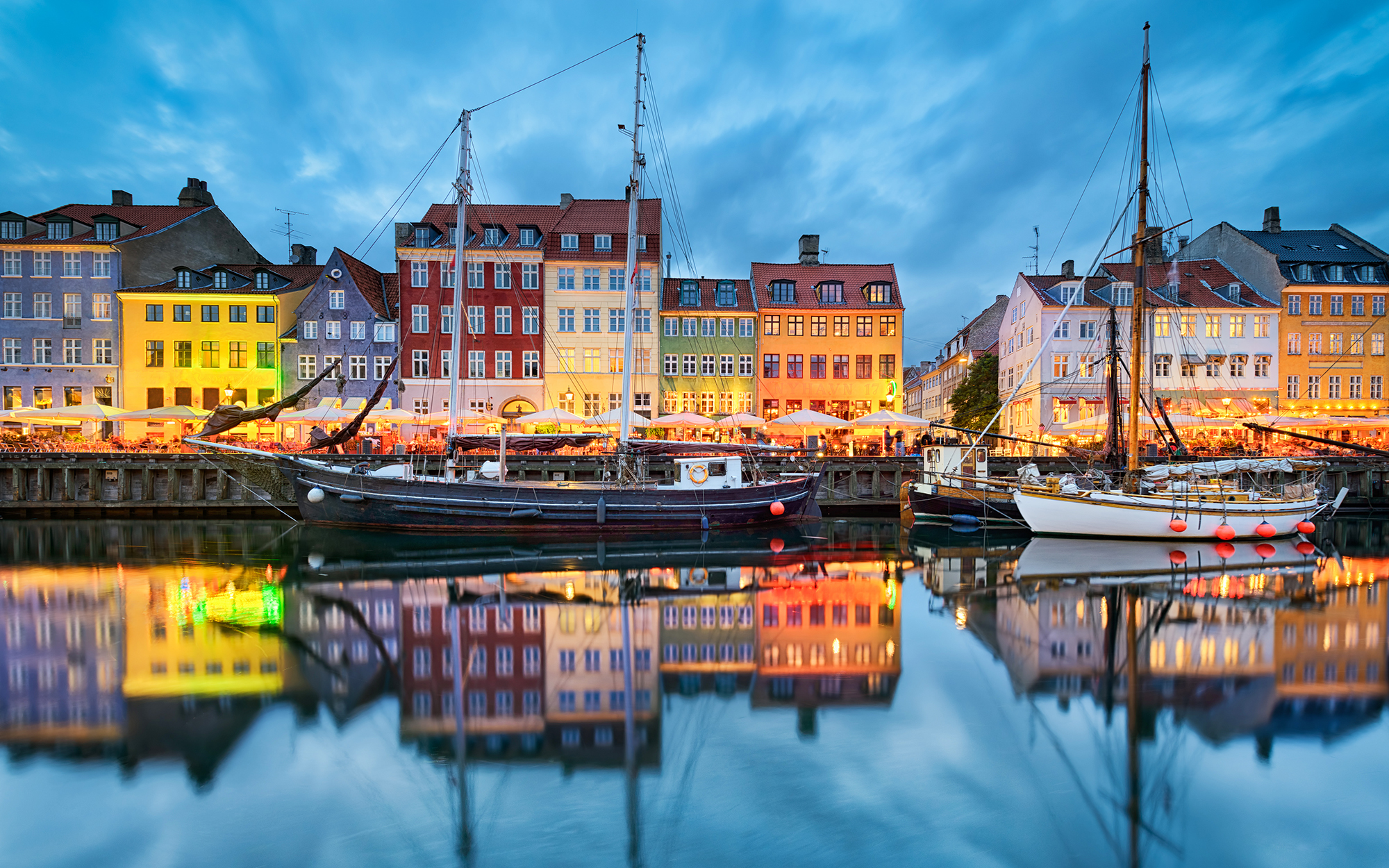 Pretour
More is more! Join the Pretour and experience the best of two countries at once – the great county of Skåne – and Copenhagen.
Monday, 3 Jun – Arrival day
Welcoming dinner in Landskrona.
Tuesday, 4 Jun – Skåne Tour
Pickup from hotels in the morning, driving to the southeast coast of Skåne where we visit the famous and mystical Ales Stones and one of the biggest Viking villages of Scandinavia. Lunch and visit at a vineyard (yes, you read it right, this is the Tuscany of Sweden). Driving back to Landskrona along the south coast we stop for a swim. In the evening: Barbecue and party in Landskrona.
Wednesday, 5 Jun – Oresund Tour
For us living in the south of Sweden, Copenhagen is often considered more of a capital than Stockholm. And what is better than bar hopping in Copenhagen – probably the greatest capital in the world? We spend the day in this awesome city, visiting Christiania, Nyhavn, Amalienborg and other must sees. At the end of the day we take the ferry to the island Ven, right between Copenhagen and Landskrona. We spend the night there.
Thursday, 6 Jun – Island of Ven
We go for a classic bicycle-sightseeing on the island, visiting the famous whisky distillery Spirit of Hven and the Tycho Brahe museum. In the afternoon we take the ferry back to Landskrona to check in at Mötesplats Borstahusen and meet up with our friends, getting ready for the get together-party.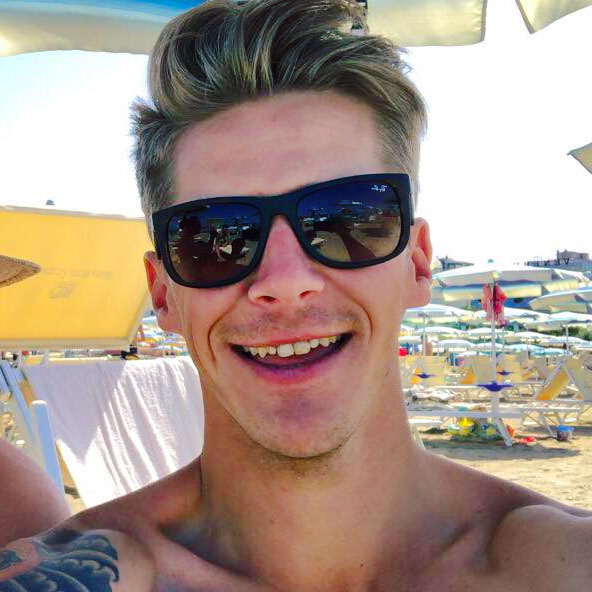 Philip Hallengren
Meeting General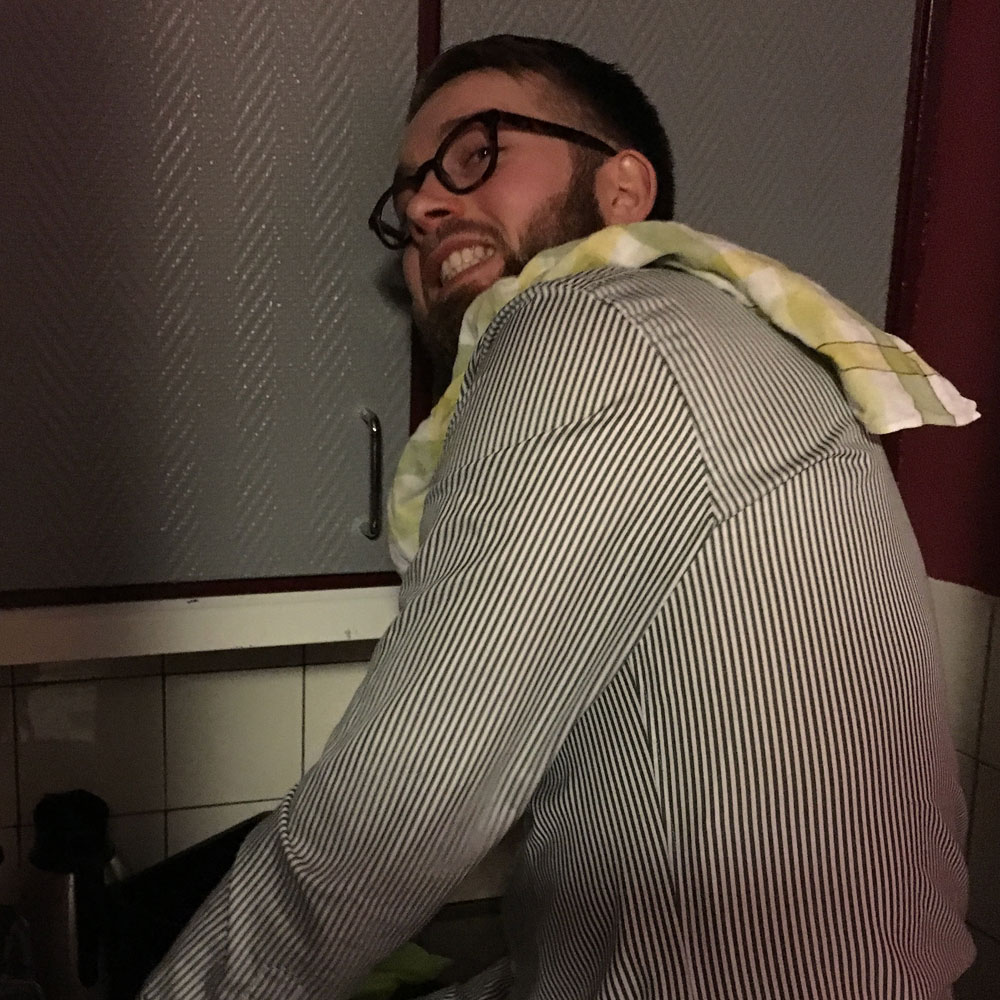 Victor Jönsson
Logistics Wonder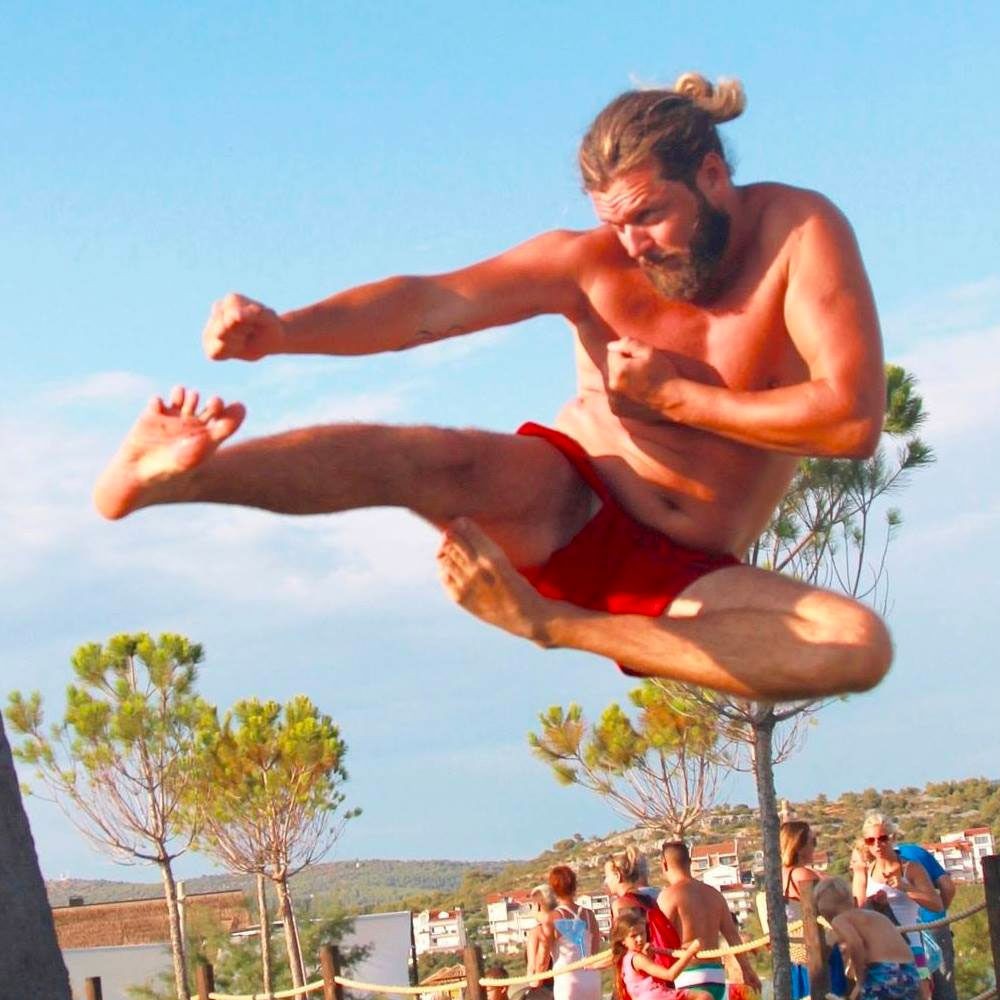 Emir Basic
Karate kid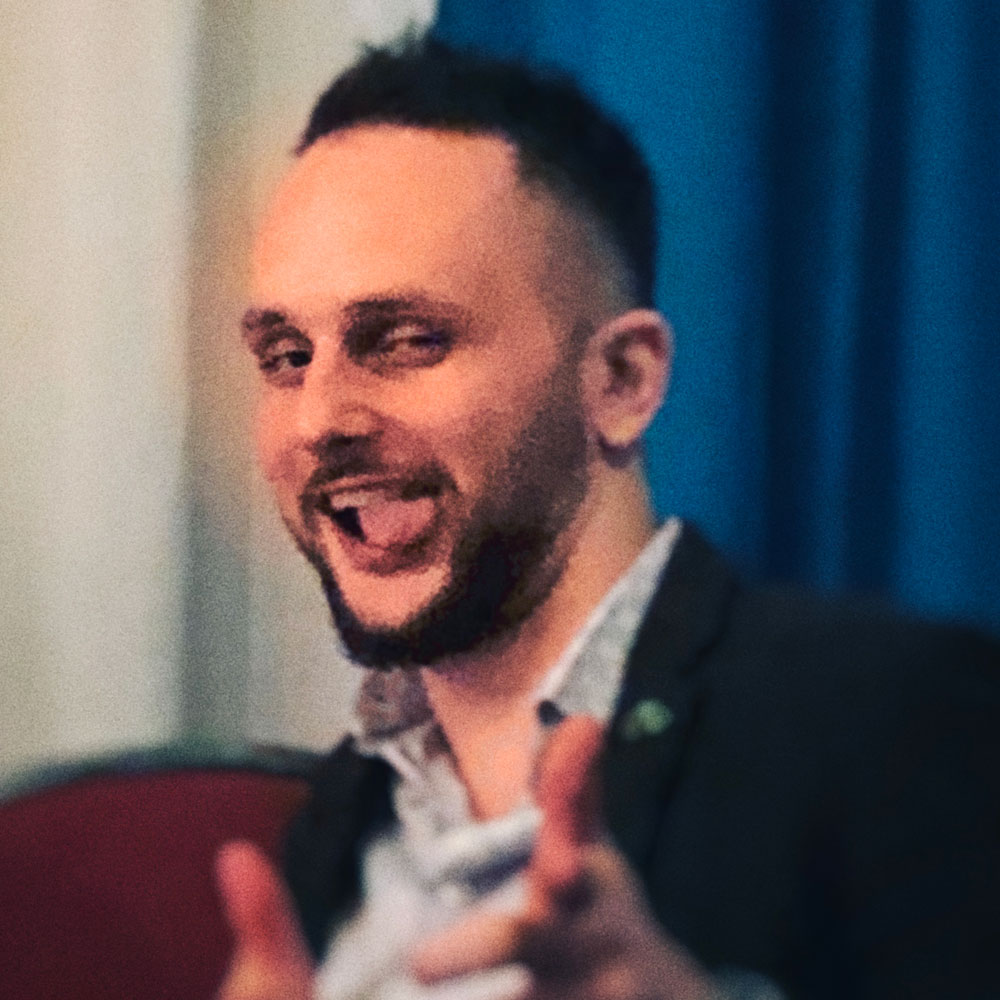 Gustaf Larsson
IT-guru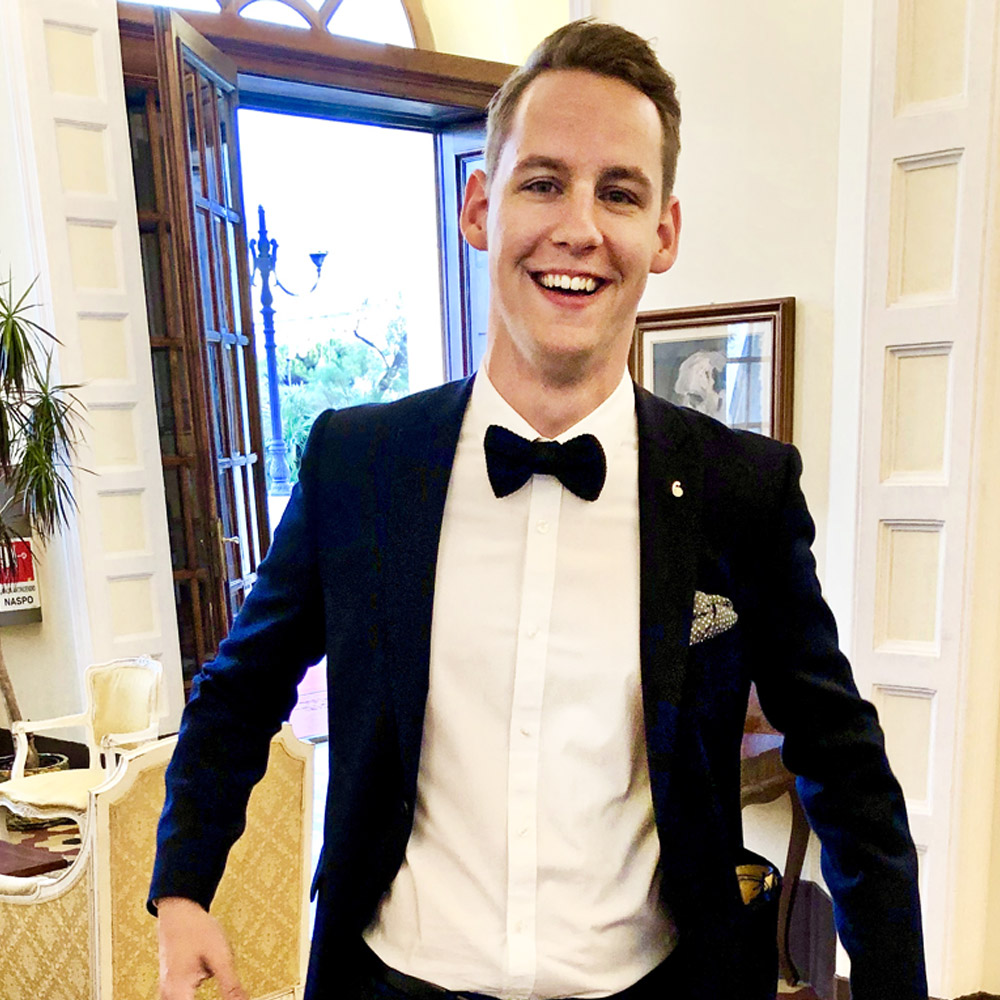 Sebastian Swärd
President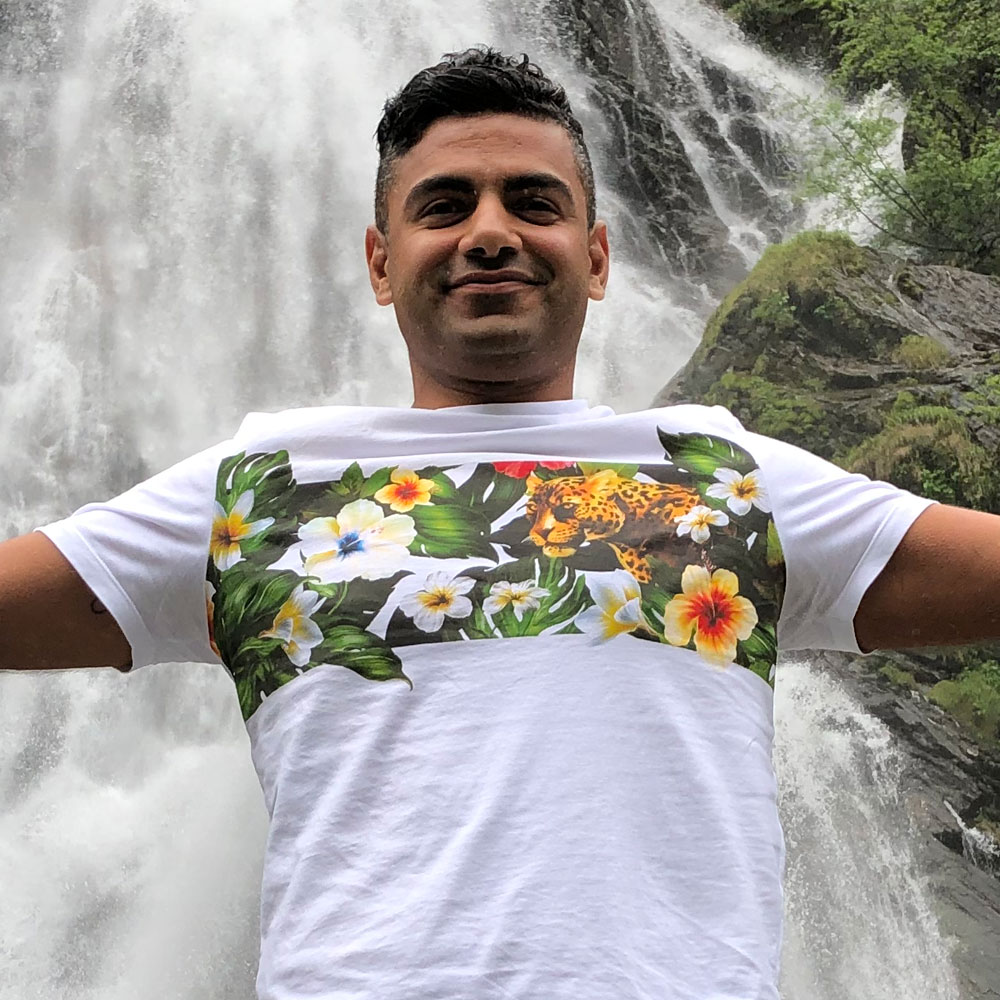 Saman Sadjadi
Mental magician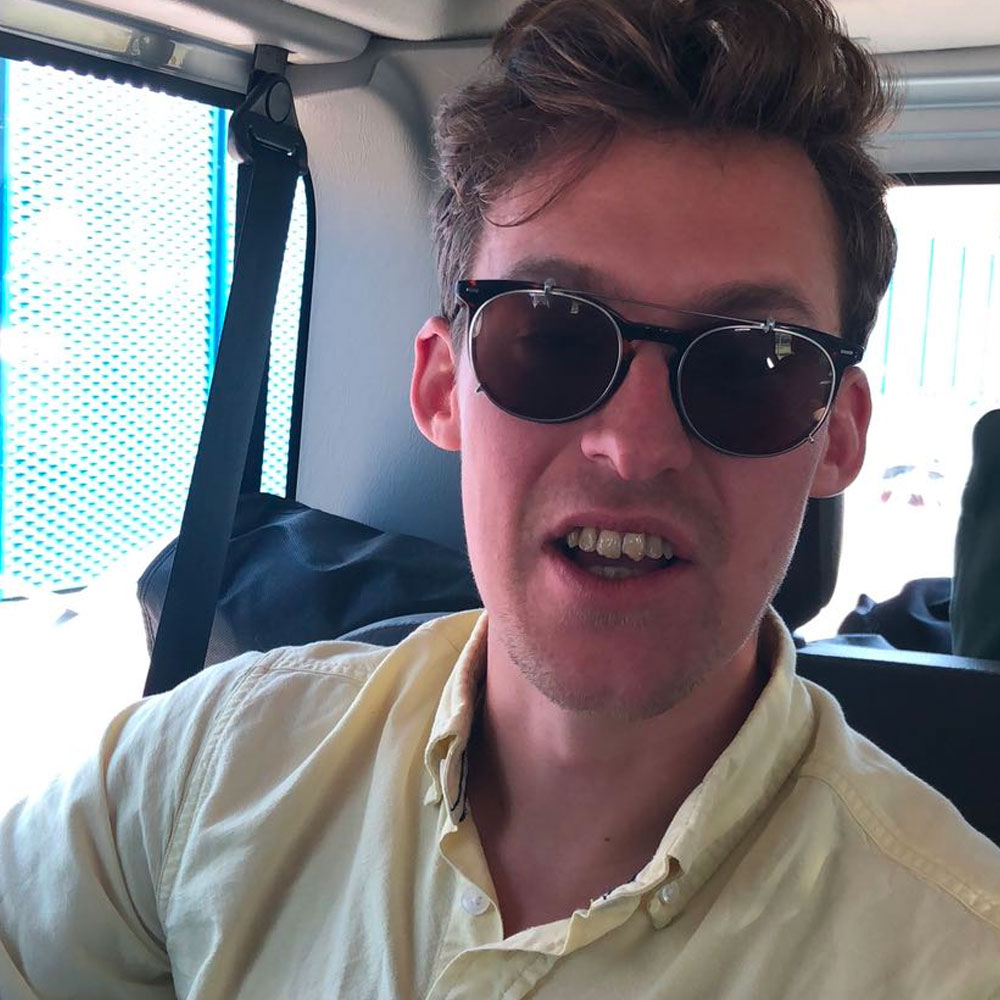 Pontus Petersson
Hot dog specialist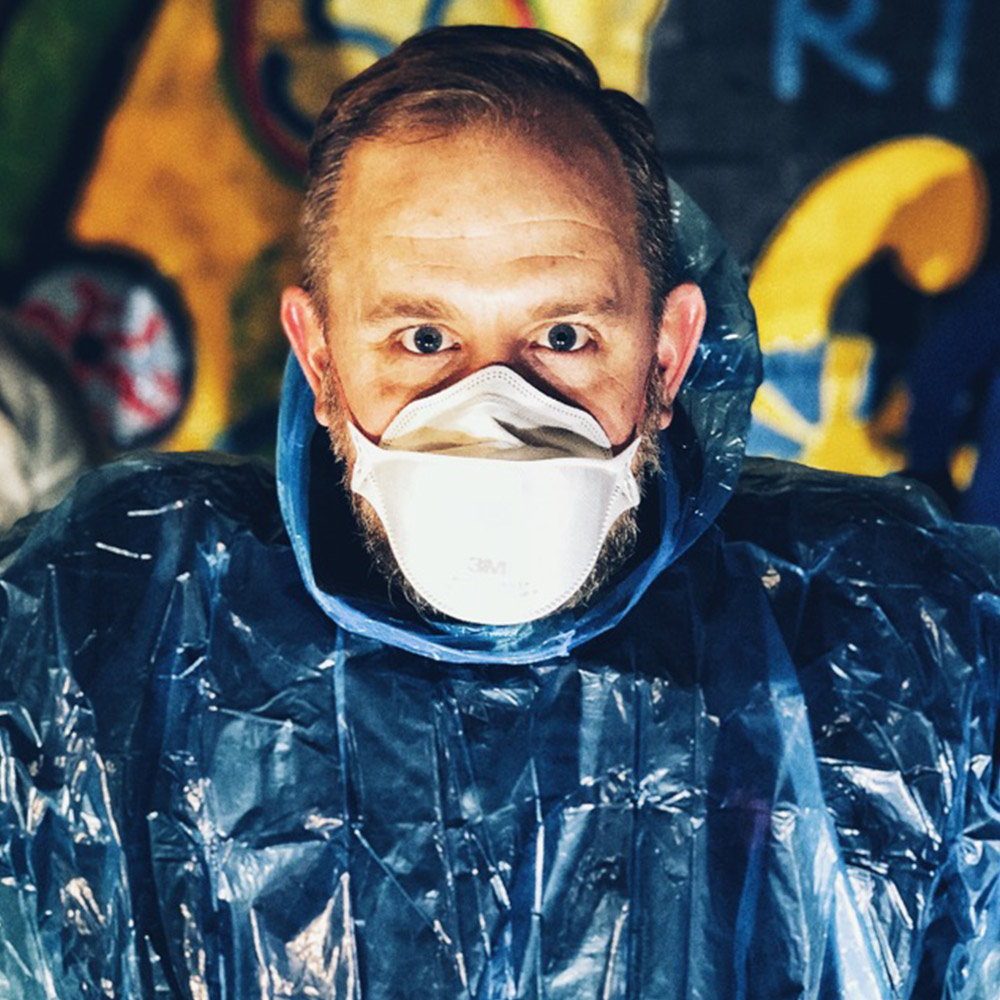 Martin Kepka
Pretour General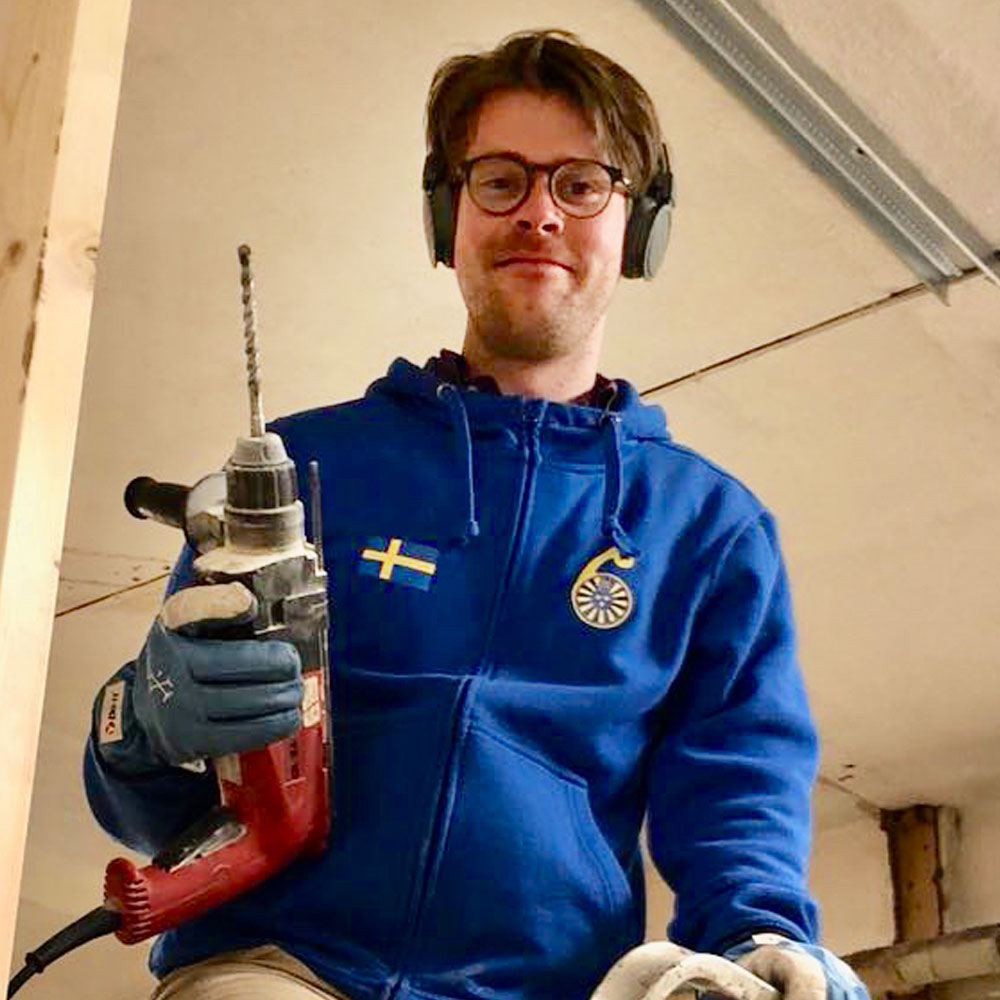 Sebastian P B
Money maker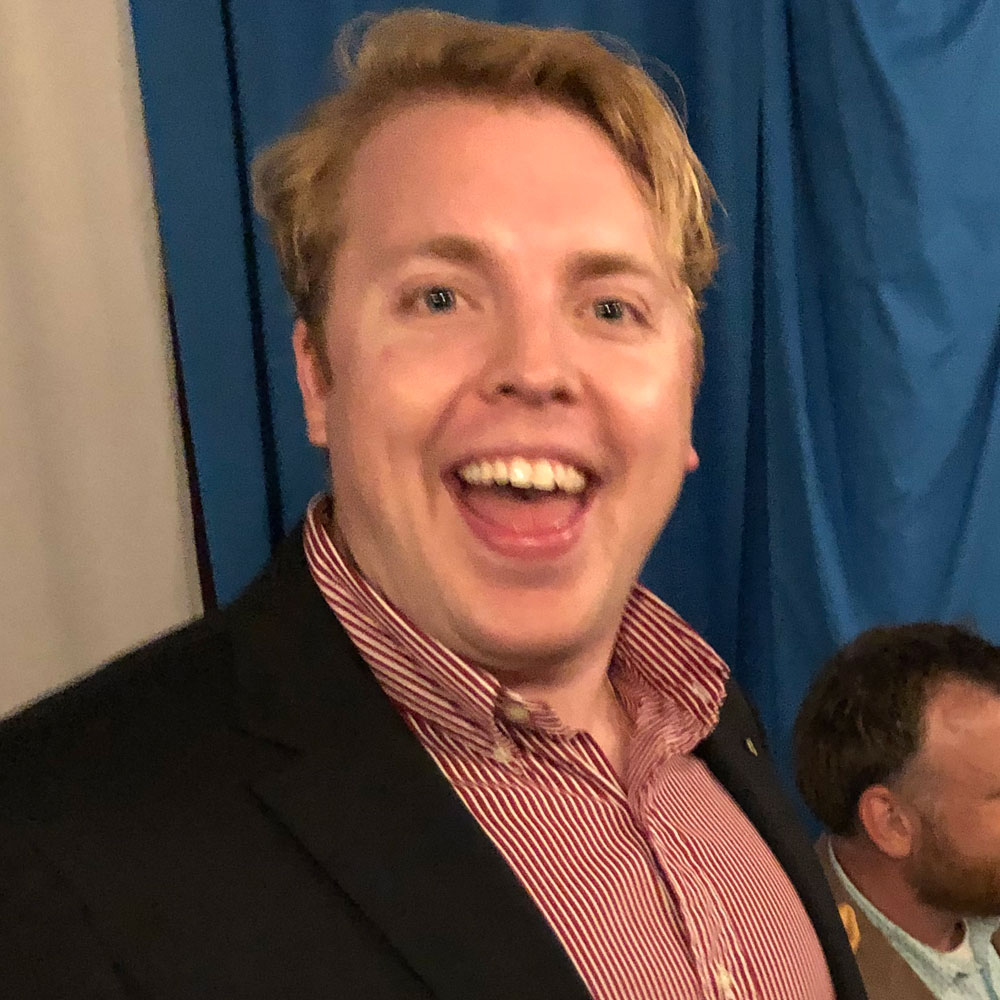 Sebastian Levall
Wholesaler Singer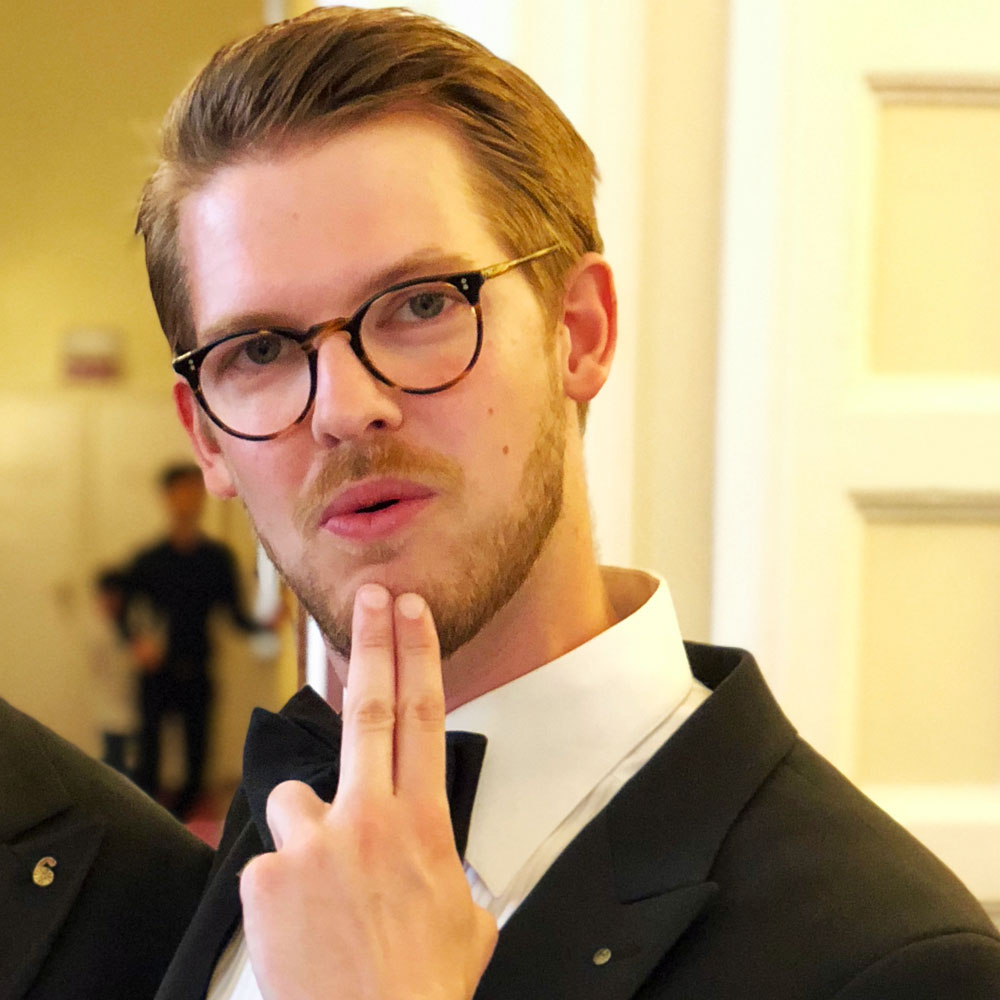 Joacim Larsen
Beermaker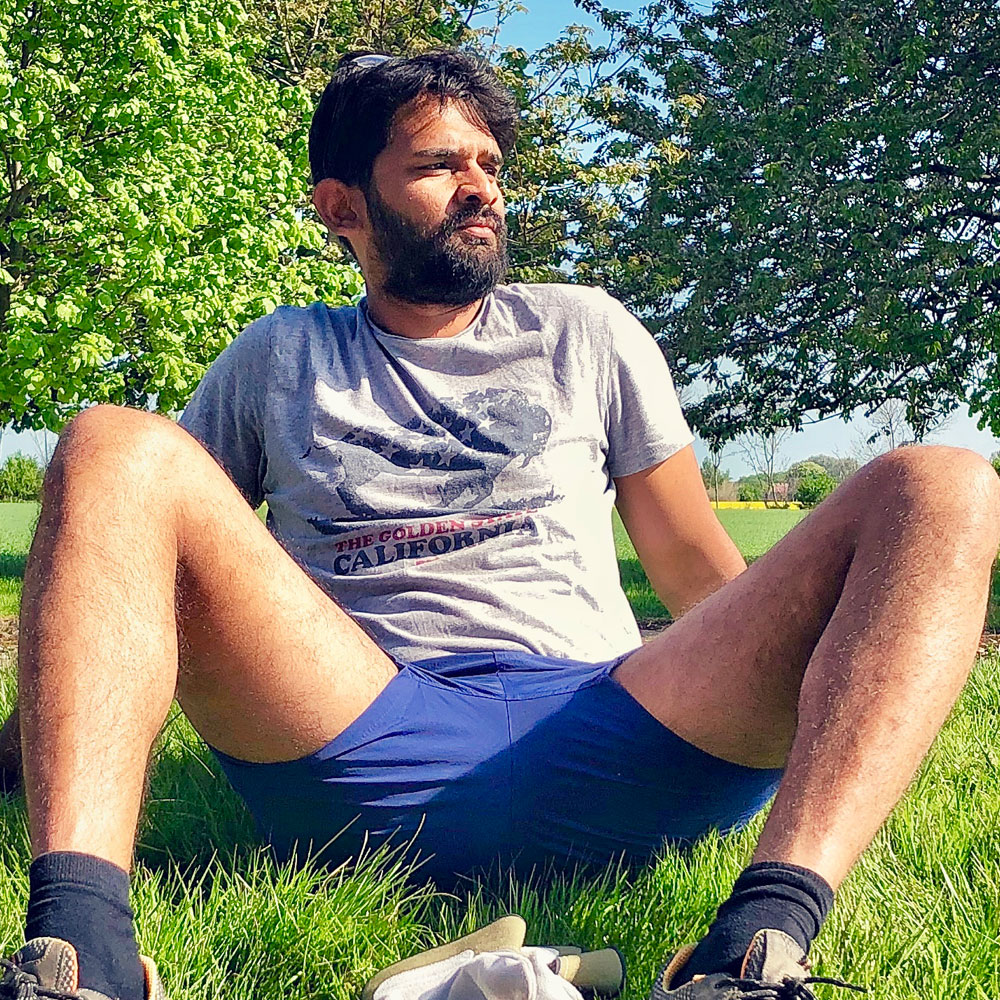 Ali Malik
Science nerd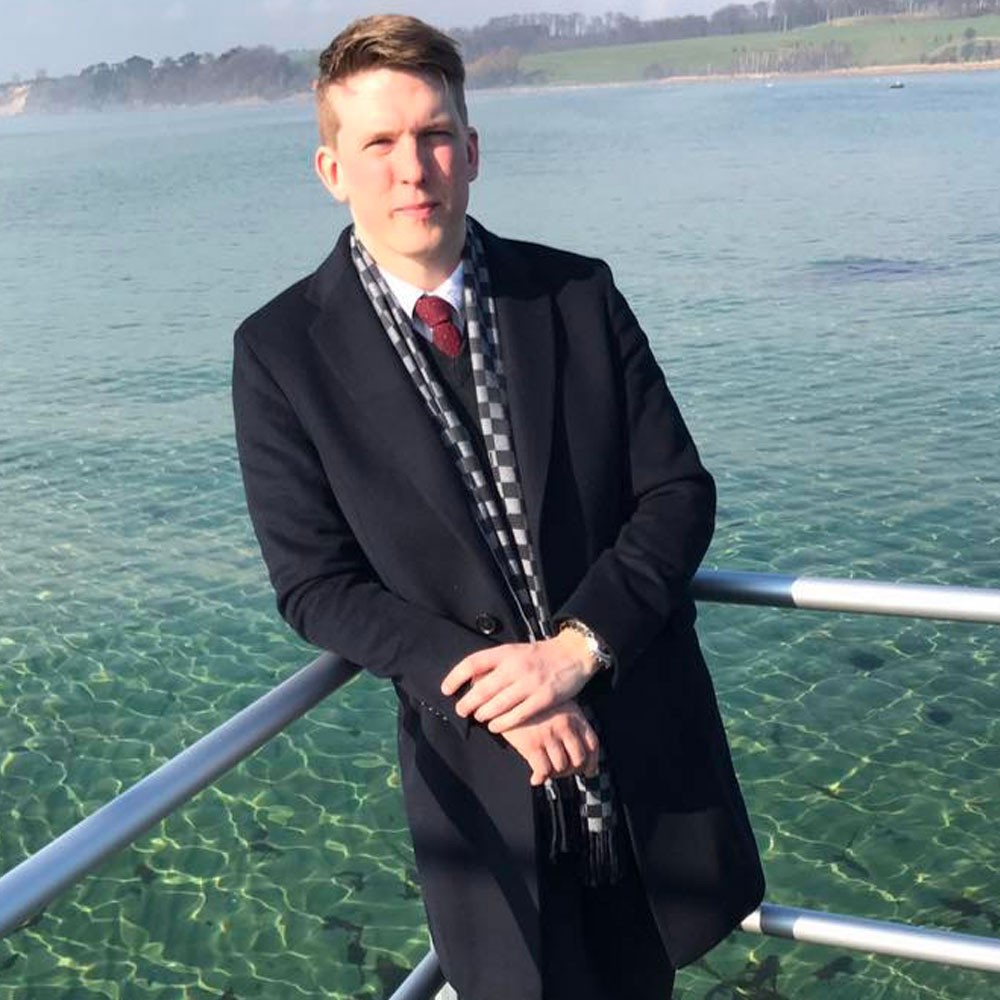 Kristian Larsson
Boss
Accomodation
Euromeeting Cottage
Beautiful resort Mötesplats Borstahusen is our main accomodation. Stay in modern cottages, for 2-6 persons, close to the shoreline.
The cottage is 63 square meters and has a large living room with kitchen in an open plan, three bedrooms with two single beds and a toilet and shower in tiled bathroom. The third bedroom is on the second floor. TV and Wi-Fi is included.
Price
6 persons sharing cottage: 1 295 SEK/person
4 persons sharing cottage: 1 835 SEK/person
2 persons sharing cottage: 3 175 SEK/person
Price includes:
– 3 nights (6-9 June)
– Linen
– Breakfast
– Final cleaning
How to book
For booking, please contact Daniel Zaunders, local manager at Mötesplats Borstahusen and tell him that you want to book for Round Table Euromeeting 2019.
Phone: +46 418-108 37
Email: daniel@motesplatsborstahusen.se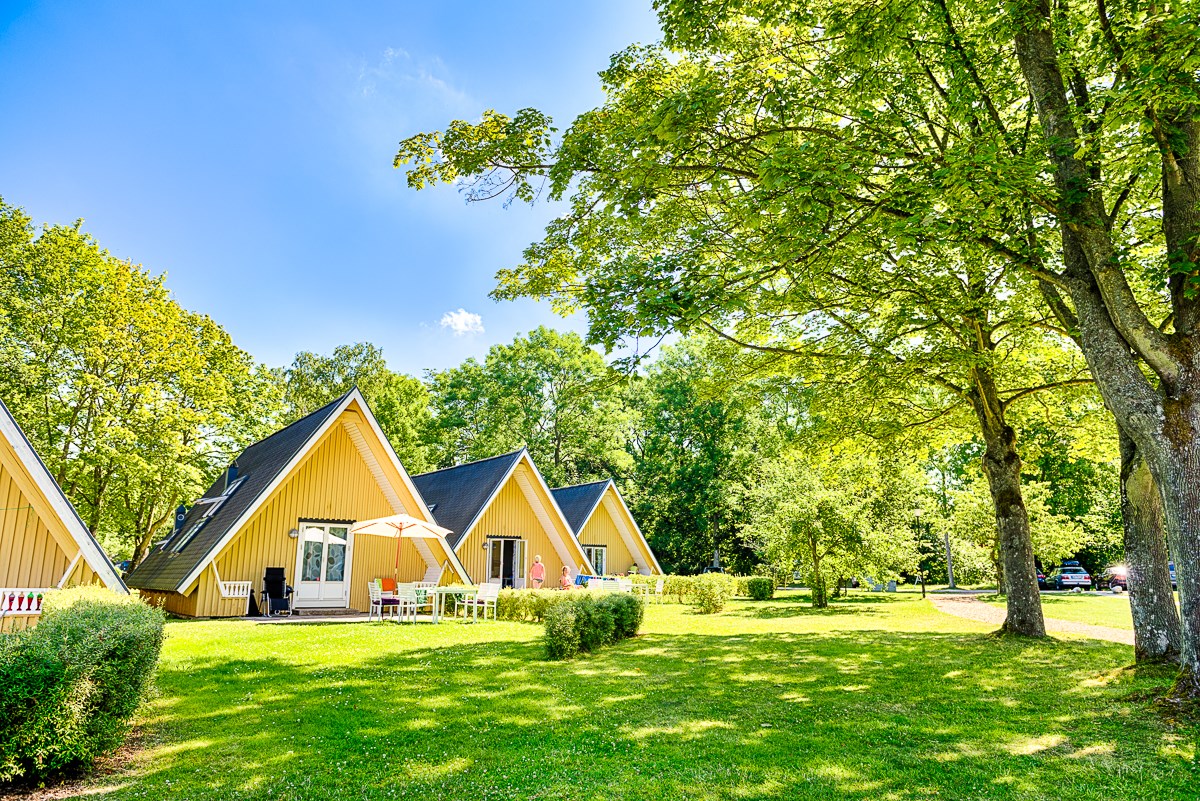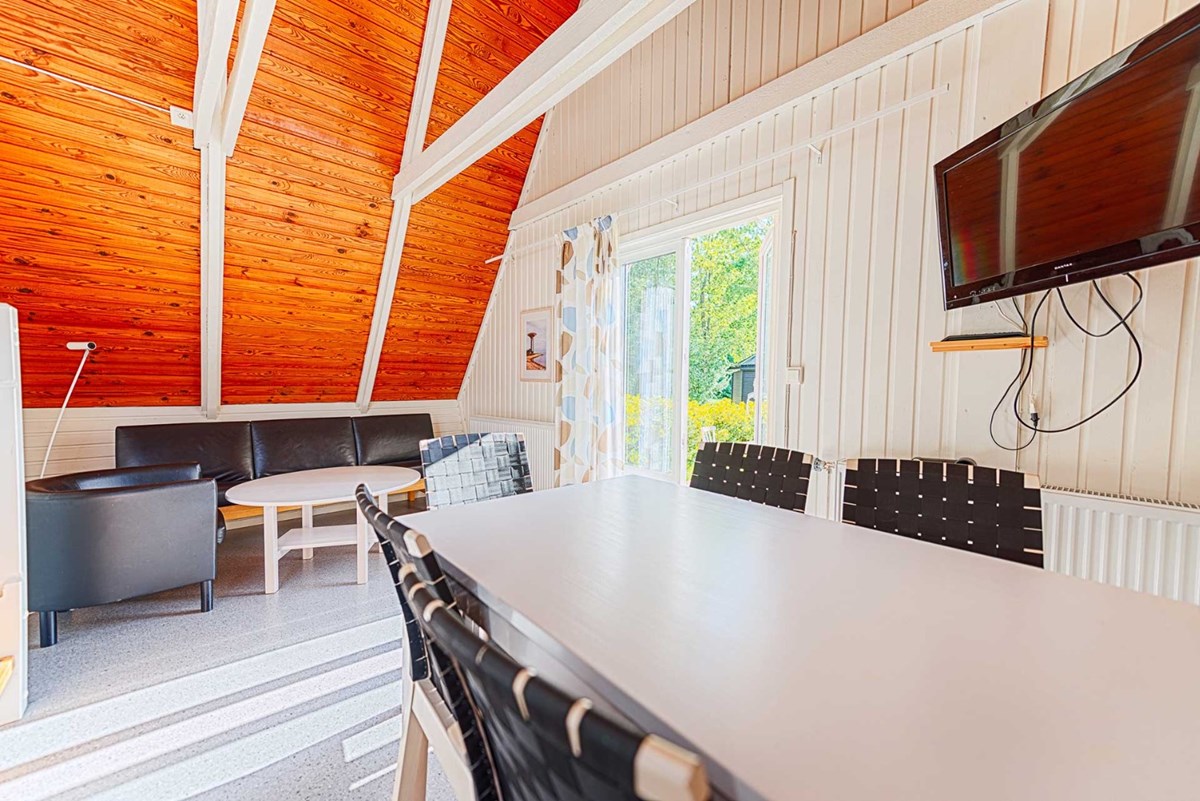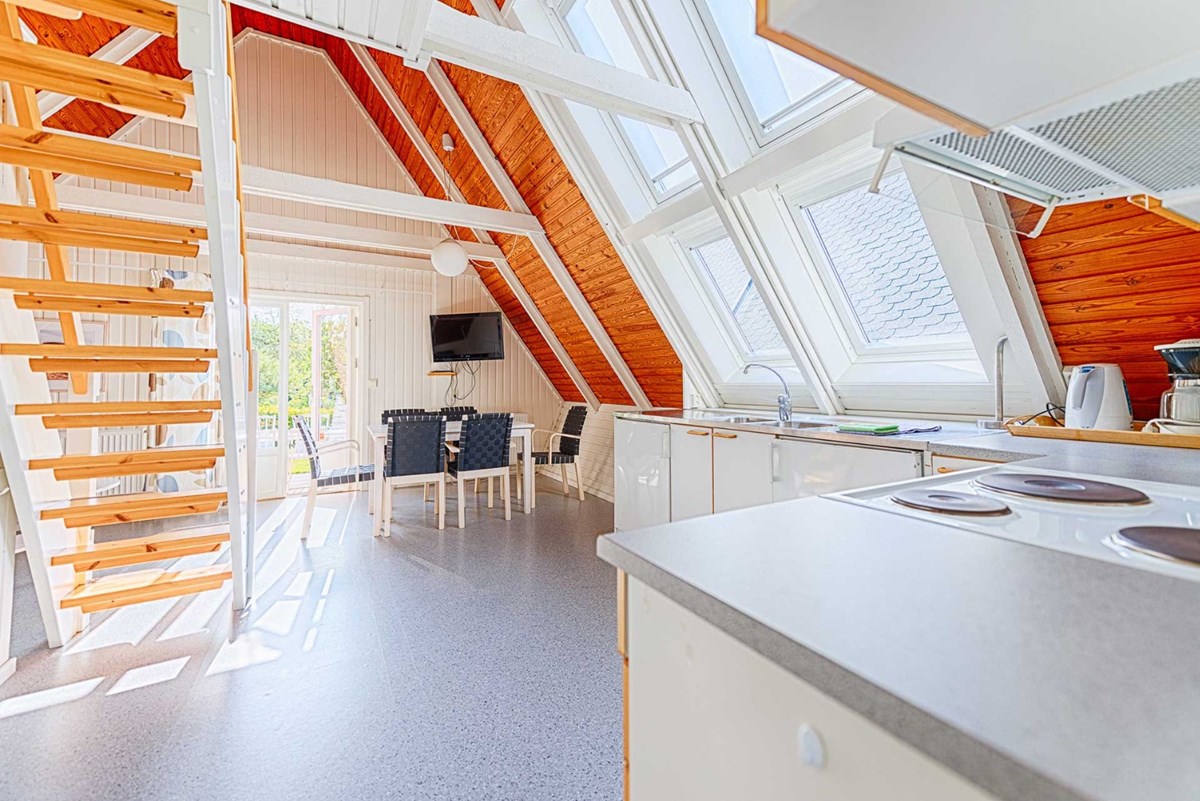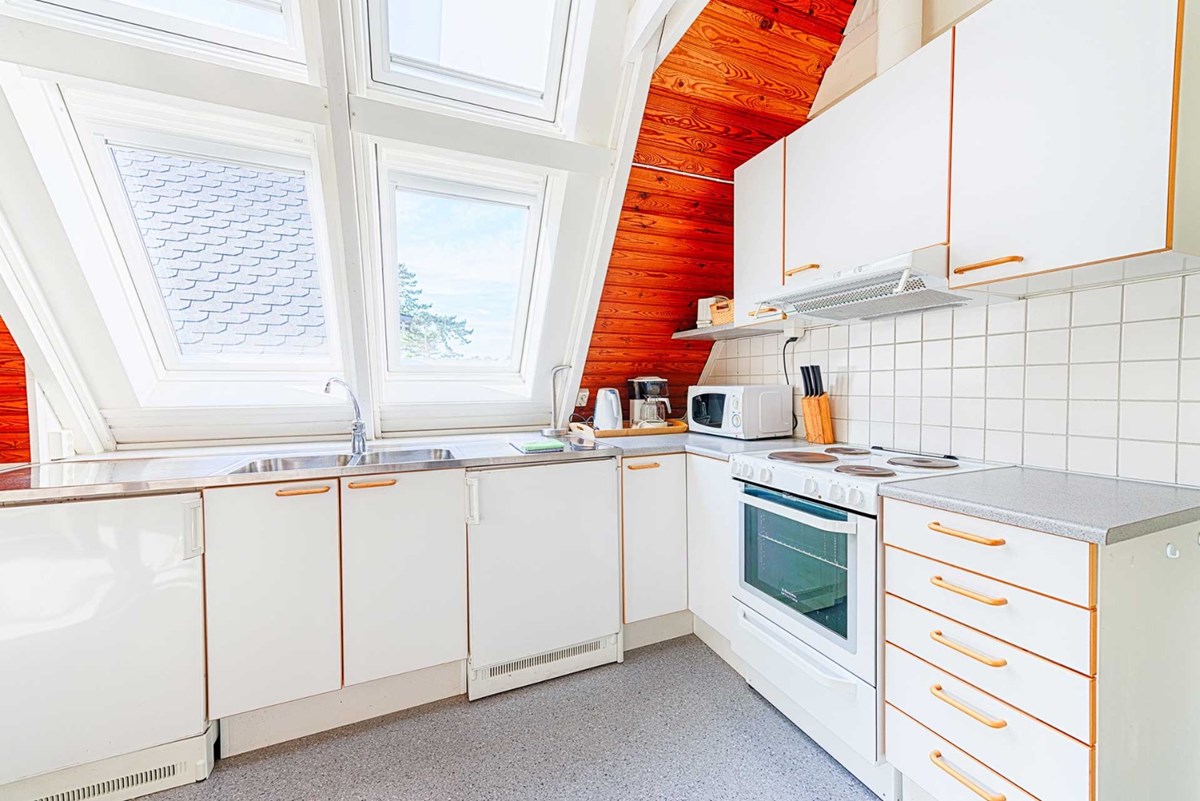 Hotel
If you rather stay at a hotel we recommend Hotel Öresund in Landskrona centre. Please notice that all transportation to/from table events are from our main accomodation Mötesplats Borstahusen.
Home hosting
We will do our best to find home hosting by your request. Our first recommendation is to share cottage at Mötesplats Borstahusen. Are you travelling solo? We will help organize sharing cottages for solo travelers.
In the great county of Skåne in southern Sweden, located at the shores of Öresund, you find Landskrona – or the pearl of Scandinavia, as we like to call it.
This beautiful and historical city was founded in 1413 on the site of a natural harbour that opens out into the Öresund Sound, the body of water that used to separate Sweden and Denmark. The 22 km-long Öresund Bridge between Malmö and Copenhagen now links our countries and Landskrona is just a 50-minute train journey from Copenhagen Airport station in the Danish capital.
Borstahusen – Euromeeting Headquarters
In Borstahusen you find the Euromeeting main hotel Mötesplats Borstahusen.
Borstahusen is well-known for its long beaches, sea-side activities and picturesque semi-detached houses dating back to the 18th century. With dramatic coastal cliffs, clear green beach forests, pleasant meadows the views here are extending for miles and miles.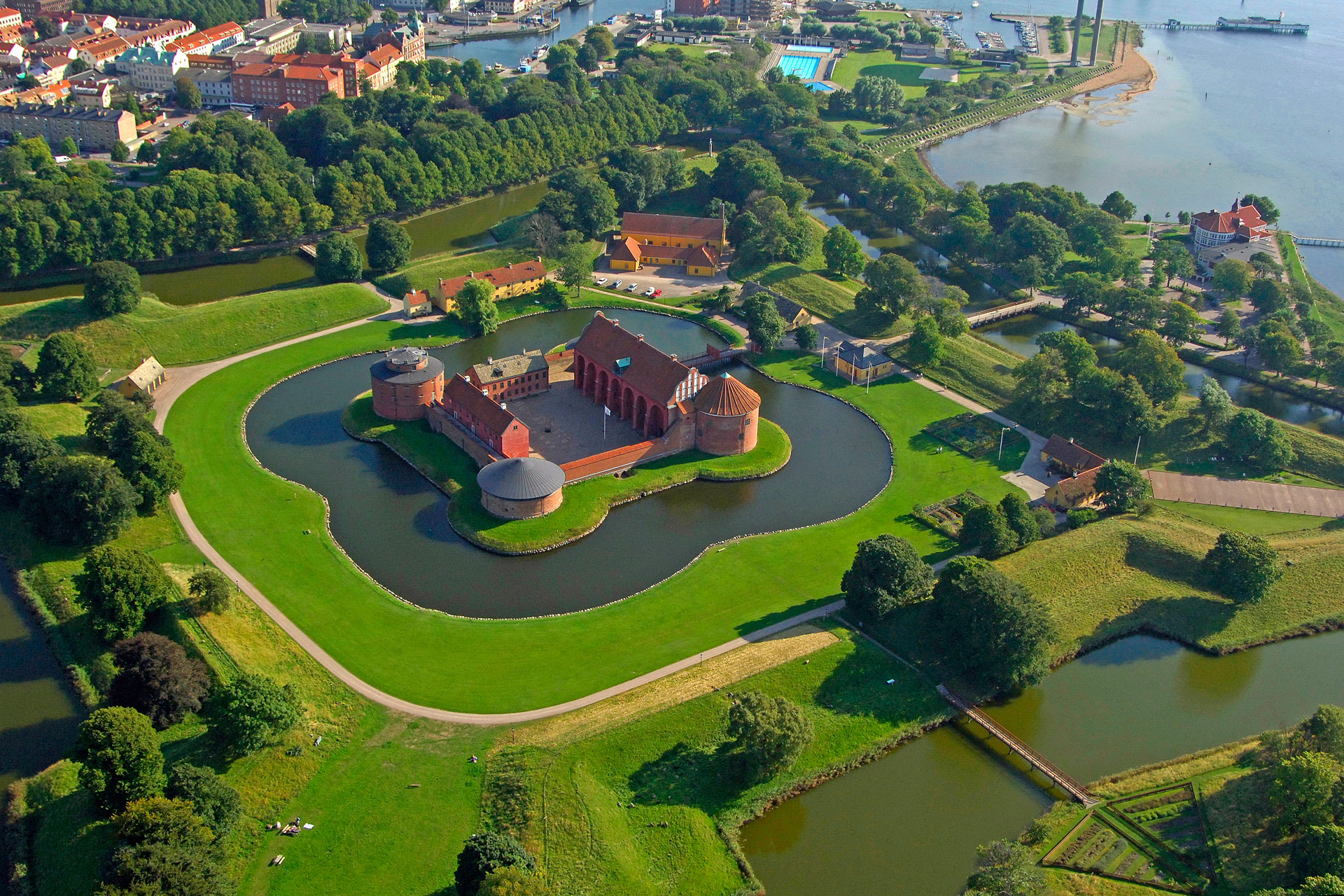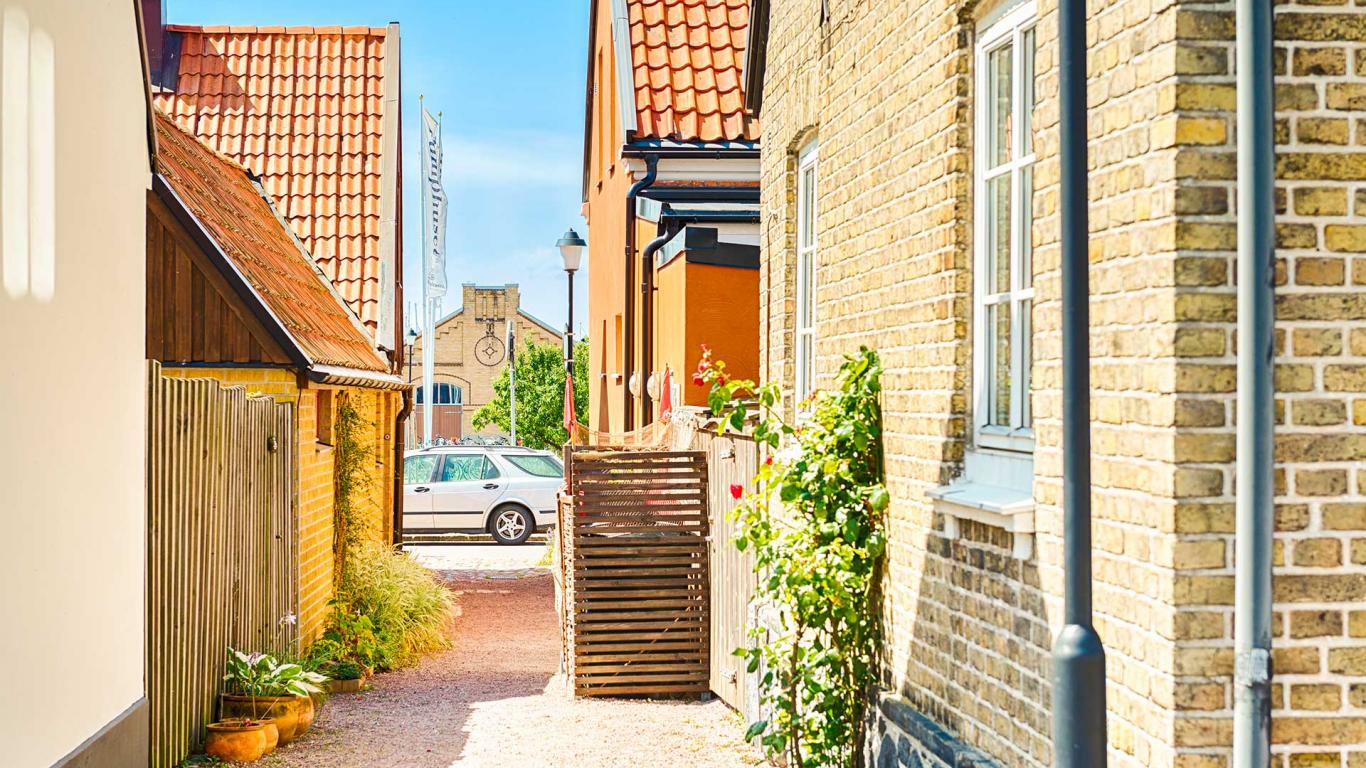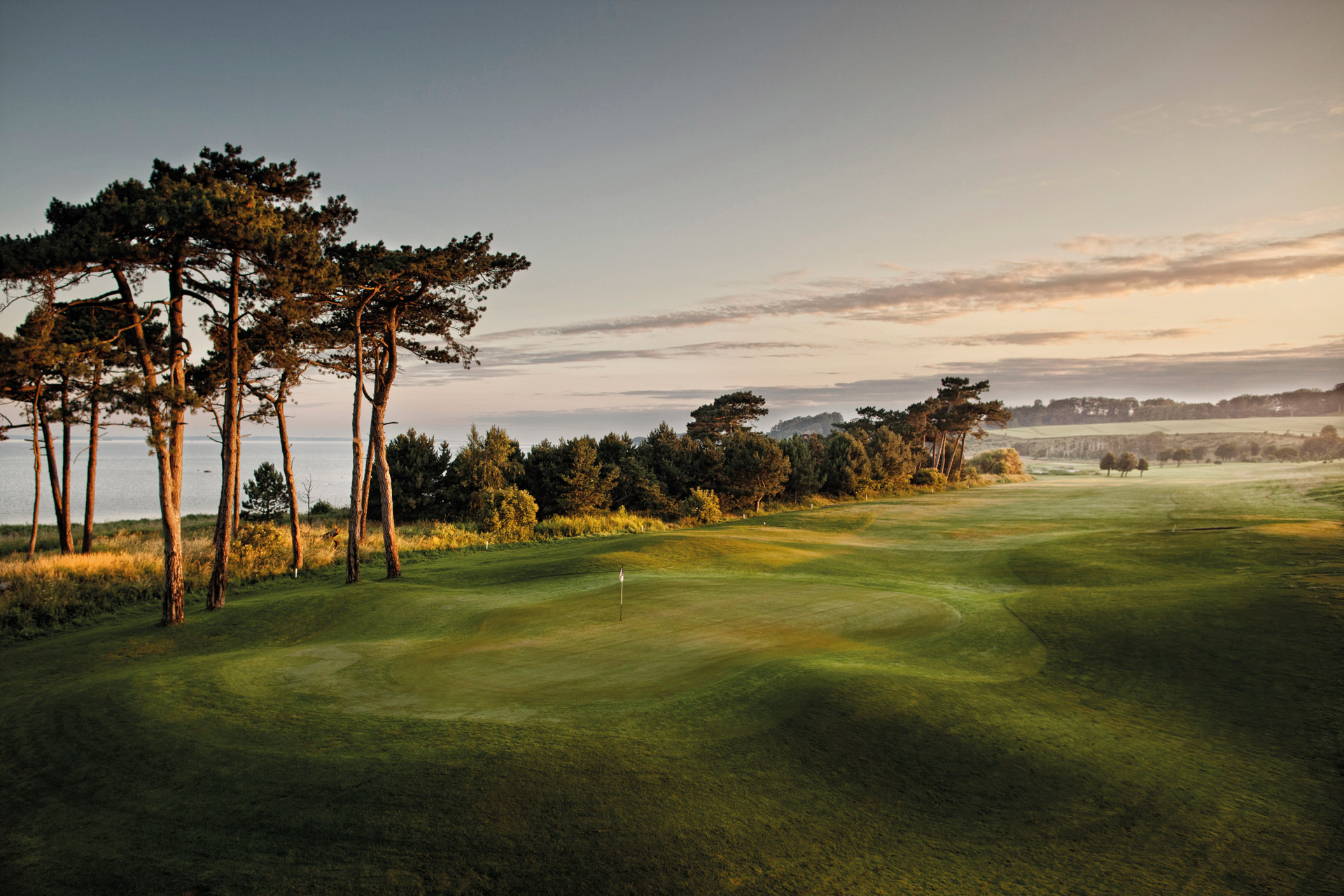 55.870350
12.830121
Landskrona
52 minutes by train from Copenhagen Airport.
46 minute by car from Malmo Airport.
#f7c520
Stay up-to-date
Sign up for our newsletter
Contact
Please contact us if you have any questions
Philip Hallengren
Meeting General
+46 708 64 07 51